Drawing/Art Lessons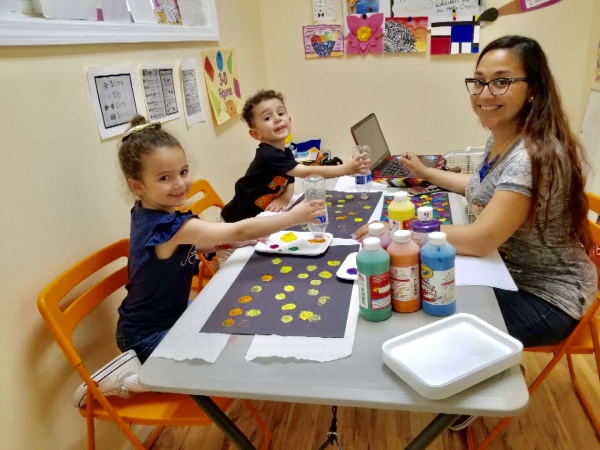 Introducing Drawing / Art Lessons!
Melody Institute now offers 10-week sessions for private and group drawing/art lessons. Please call us for more information on scheduling.
Beginners
Intermediates
Professionals
Portfolio Prep for
College Applications
Beginner Drawing
Students will be introduced to some of the basic concepts in drawing while they create a simple still life from observation.
The first series of projects will be created using drawing materials as students are introduced to formal elements like lines, negative/positive space, and value.
The next series of projects will reinforce these concepts while students will learn "How to see" from direct still life observation.
There will be an overview of the elements of composition, perspective, and drawing.
Inspiration will be drawn from historical and contemporary artists, and from our own imaginations and surroundings!
This class will help students to create the basic foundations of a drawing.
Emphasis will be on developing drawing skills while gaining self-confidence.
Group Lessons*
We offer art lessons that engage students in visual, kinesthetic, and collaborative storytelling which propel students to make meaning of individual and community experiences. The most important ability for students to learn is the ability to discover and search for answers, instead of waiting for answers to be given to them. By cultivating art experiences that challenge and captivate, students will embark on a journey of discovery through creation.

* Group lessons are limited due to the COVID-19 pandemic.
More information please contact us by 201-845-5605 or Email : info@melodyinst.com