2019.08
26
FALL 2019 will be starting Sep.3rd !!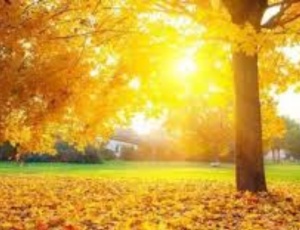 All Aboard the Music Education Train!!
FALL SEMESTER 2019 BEGINS SEPTEMBER 3rd!
Are you ready to get back to music education this Fall Semester?
If you haven't already registered for Fall Semester 2019, what are you waiting for? Hurry and contact us as soon as possible to start your music education journey with one of our talented teachers!
Don't miss your chance to make this Fall Semester the moment you finally start your musical education journey.
We have private instrumental lessons, piano group lessons, Early Childhood Music and Movement, and so much more!
The semester will begin soon; don't miss the train!
If you have not already registered, this is the time to reserve a spot. Don't put it off until the last minute; spots are limited!
Returning Students: Please check out the text update you received these past two weeks for VERY important details regarding your fall semester schedule!
Check out our Facebook for more information or give us a call. We are always here to help!
And remember: it's never too late to
STOP DREAMING ... START PLAYING!